A ceremony should be meaningful for the participants.
Irreverent Ceremonies serves the ceremonial needs of the community.
I, Certified Life-Cycle Celebrant® Wendy Kinal, will listen to what you have in mind to mark your milestone or celebrate your passage, from the silly to the sacred. I will then create a unique and one-of-a-kind experience that you will remember for a long time.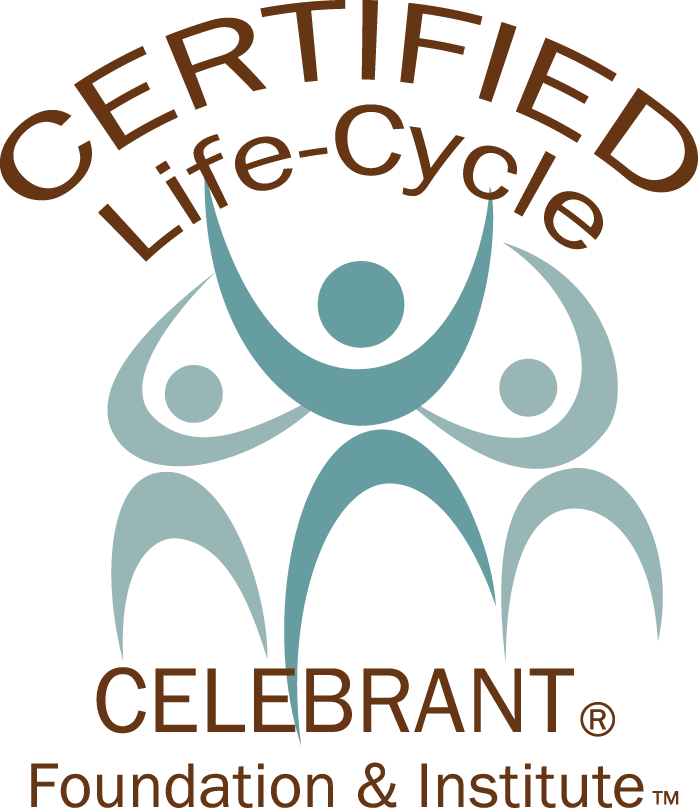 What types of ceremonies
are available?
traditional ceremonies.
non-traditional ceremonies.
Irreverent Ceremonies is focused on ceremonies and rituals to help enhance your life between birth and death. Some examples of typical ceremonies may include:
Baby Blessings
New Home Blessings
Milestone Birthdays
Coming-of-Age Ceremonies
Retirement Ceremonies
Divorce/Uncoupling Ceremonies
Seasonal Rituals and Ceremonies
Graduation Ceremonies
Celebrations of Life
LGBTQ Ceremonies
Re-Naming/New Name Ceremonies
Personal Ritual Consultation
And more!
This is by no means an exhaustive list. Do you need a ceremony or a ritual for something going on in your life and don't see it here? Let's create one!
*I am not currently doing wedding ceremonies, but I can point you in the direction of some wonderful Celebrants who are!
Based in Boulder, Colorado.
CHange.
I took a big leap recently and moved to Boulder, Colorado after 16 years in Boston, Massachusetts. I gave myself little rituals to help ease the transition, which has been both difficult and exciting! Many changes/evolutions/transitions in our lives can be enhanced by ceremony. As we continue on this adventure called Life, I would love to help you design what you need to mark and acknowledge the various milestones you encounter.
Copyright Irreverent Cermonies